Create the page "Items" on this wiki! See also the search results found.
Results for "Items"
his kind to what would become Egyxos. After that Ra mysteriously vanished, but not before leaving behind several magical

items

. Including the Bracelet of Rа and two scepters, hoping that someone worthy would find them.

to him for help. He is an extremely skilled mechanic and chemist, he is the one that often provide magical

items

that can erase the memories of any human who accidentally ends of in Egyxos.
Related Community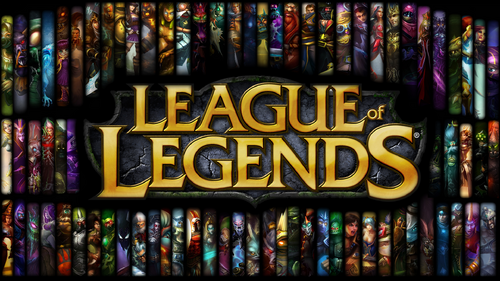 games
7K
Pages

100K
Images

3K
Videos
If you're a League of Legends player and want the ultimate guide to every aspect of the game, do yourself a favor and bookmark the League of Legends Wiki. Here you will find everything you need to optimize your game…